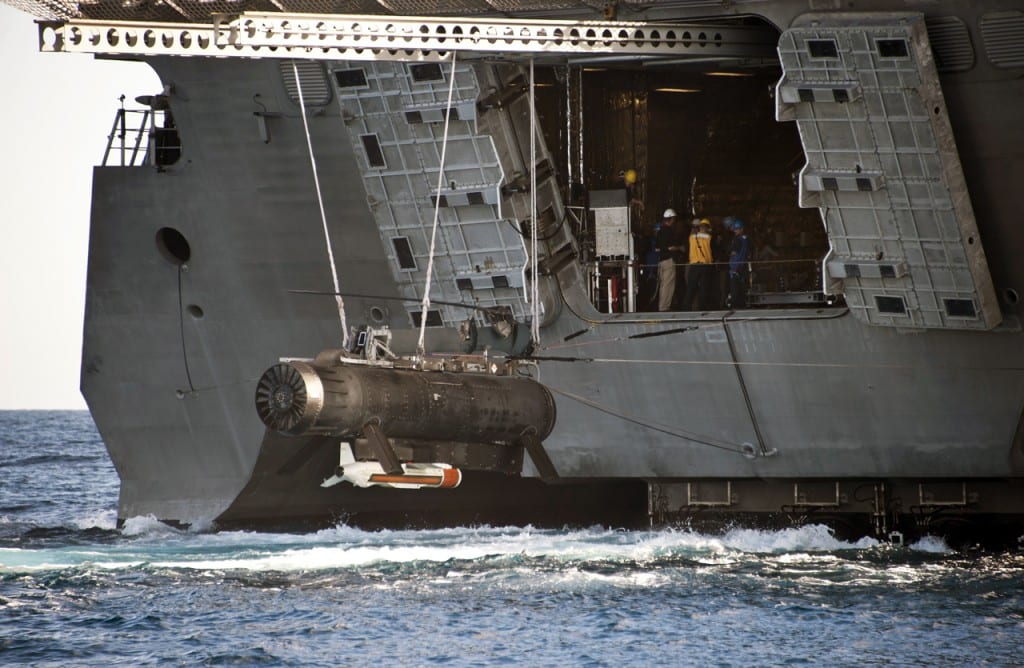 Welcome to Innerspace Corporation.  We design, develop and manufacture the world's most efficient  propulsion systems for marine vehicles. Our focus is underwater thrusters. We offer a variety of Hydraulic & Electric Marine Thrusters including off the shelf systems such as the 1002HL Thruster with Hexjet Technology as well as customized solutions/systems for R & D programs or prototype underwater vehicles.
#1 In Underwater Thrusters
Our management and employees have a wealth of past experience in all aspects of the thruster industry. The company has at its disposal, the most advanced manufacturing techniques in conjunction with special purpose-built equipment. This ensures that customers receive innovative products of the very highest quality at a competitive price. Innerspace Corporation has a continuing policy of development and improvement to better serve its customers. The company's main guiding principle is to make customers throughout the world more successful with our know-how, technological skills, and the commitment of our staff.
A commitment to excellence and only the highest standards of quality and service have been maintained throughout our 65 year history.