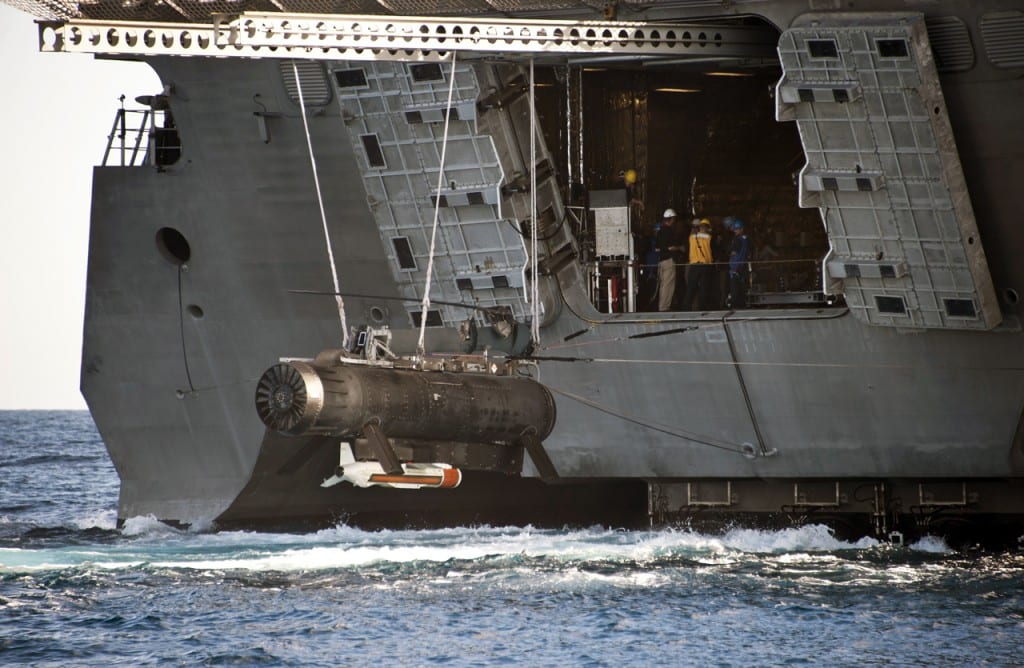 Welcome to Innerspace Corporation.  We design, develop and manufacture the world's most efficient  propulsion systems for marine vehicles. Our focus is underwater thrusters. We offer a variety of Hydraulic & Electric Marine Thrusters including off the shelf systems such as the 1002HL Thruster with Hexjet Technology as well as customized solutions/systems for R&D programs or prototype underwater vehicles.
Our primary focus as a business is the operation of underwater vehicles such as ROVs and AUVs. A huge part of Innerspace's manufacturing process includes careful design and fabrication. Our custom thrusters are  always aimed at meeting the requirements of our clients. If they do not, we work will work with you to reach success on your project. We have a staff that can offer great support and has solid experience with our products. We can answer any questions you may have about our thrusters.
The Technology of Underwater Thrusters
Underwater thruster technology has fascinated humans from the early days that Archimedes invented the screw. Since then all types of systems have been tested and tried. There has been a significant evolution in the water propellers today and although the propulsion system is a crucial element of every underwater vehicle, its understanding remains shrouded in mystery and performance parameters not always fully understood.
The essence of any thruster is to produce a kinetic jet power that will produce a movement force given a specified amount of input power. Whether the input power is manual, mechanical or electrical is of little importance. In all cases the objective is to obtain the most kinetic power forward for every unit of input power. It has been well established that just like any lever arm system of force multiplication, underwater propellers with a larger diameter will produce more thrust per unit of input power.
Thrusters, specifically underwater thrusters, have been designed in all shapes and sizes: Each specific to the fabrication capabilities of the time and the needs of the specific vehicle. It is thus evident that there has been a significant improvement in energy conversion capability for thruster systems.
Innerspace Is #1 In Underwater Thrusters
Our management and employees have a wealth of past experience in all aspects of the thruster industry. The company has at its disposal, the most advanced manufacturing techniques in conjunction with special purpose-built equipment. This ensures that customers receive innovative products of the very highest quality at a competitive price. Innerspace Corporation has a continuing policy of development and improvement to better serve its customers. The company's main guiding principle is to make customers throughout the world more successful with our know-how, technological skills, and the commitment of our staff.
A commitment to excellence and only the highest standards of quality and service have been maintained throughout our 65 year history.